Home to a dynamic group of exceptionally talented songwriters and producers.

0108 SLATAN is a dynamic collective of talented songwriters and producers who come together periodically in real life to craft captivating music. With a diverse range of musical backgrounds and influences, this creative assembly consistently pushes the boundaries of sound, resulting in a unique and compelling sonic experience.

0108 SLATAN's work showcases their dedication to innovation and their drive to continuously evolve within the music industry. As a group that thrives on collaboration and collective creativity, they are poised to make a lasting impact on the music landscape, leaving audiences eagerly anticipating their next musical masterpiece.

1st SLATAN Tape: SKL
SLATAN Artists Playlist
2nd SLATAN Tape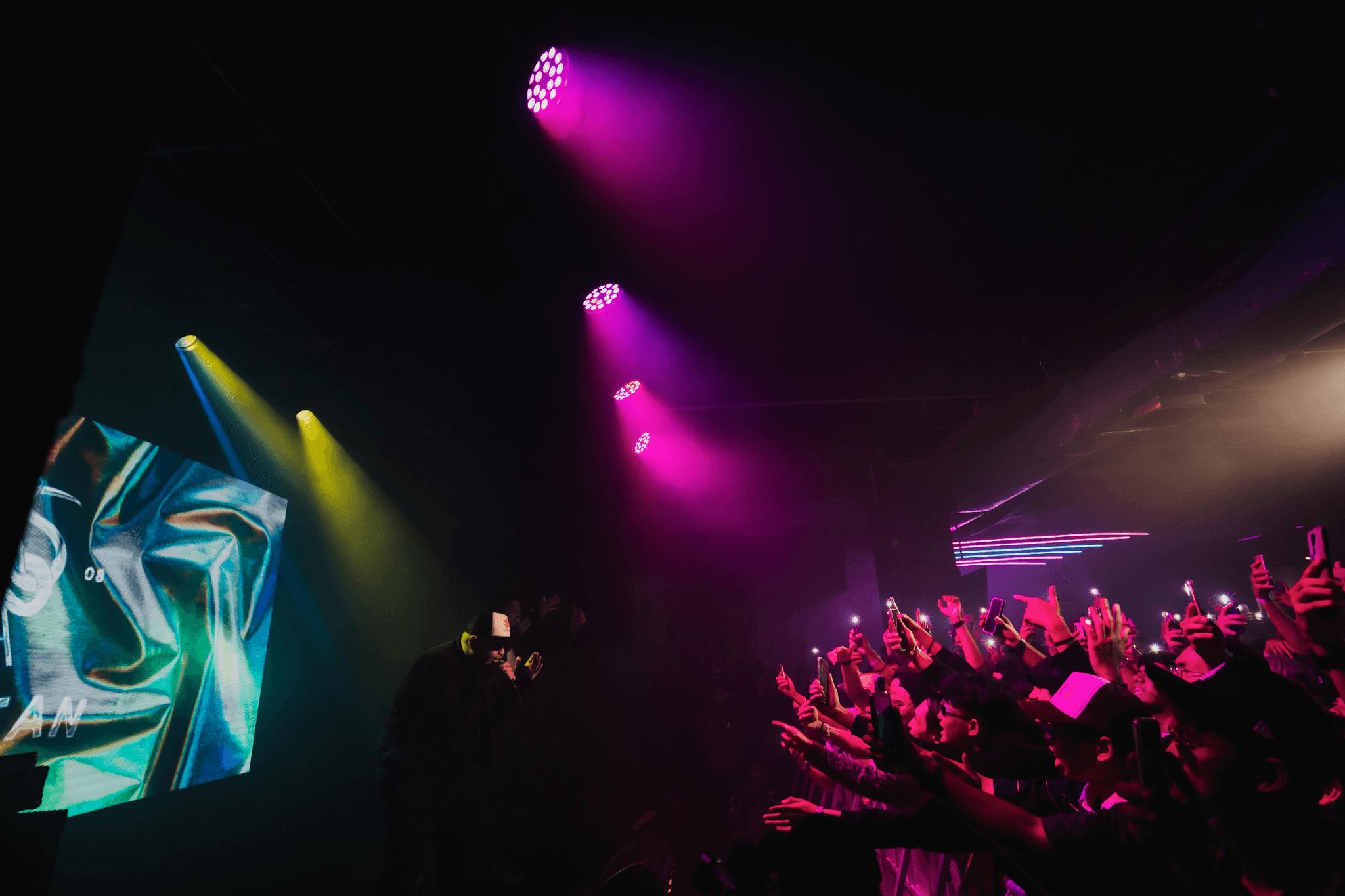 Singer/songwriter/rapper
Singer/songwriter/producer/beatmaker
Singer/songwriter/rapper
Follow us on our social media handles down below. For bookings, send a mail to
Mr. Afiq Ali at afiqali@5lc.llc or reach to him via Whatsapp at wa.link/oi0uv7